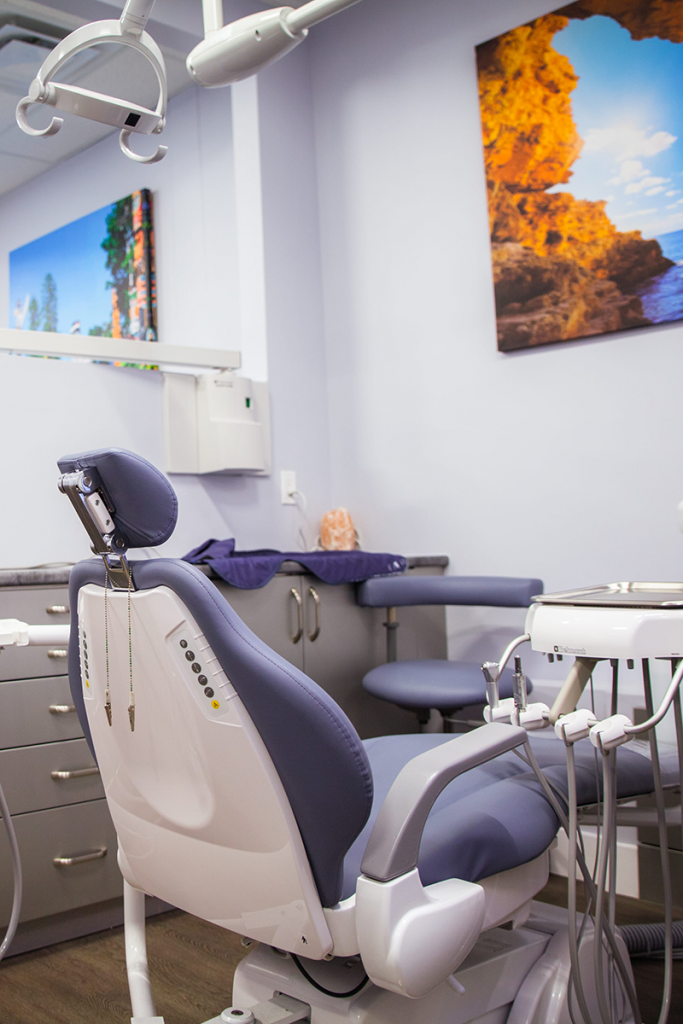 Root Canals
If you need a root canal, you can get the treatment you need with us. Dr. Gill loves doing root canals. While many dentists won't do root canals, especially on molar teeth, Dr. Jas Gill is trained and experienced in the procedure, and has been performing root canals since 1997 now using the latest technology in NiTi files.
If you have been refered out to get a root canal, bring your X-ray to us and we will provide a free second opinion whether we can do your root canal at our office.
Extractions
Removal of teeth can be a difficult procedure for the patient and the dentist. Dr Gill, can successfully remove majority of teeth in the mouth even those referred to specialist. If you have been referred to a specialist for a tooth extraction bring in your x-ray and we will provide a free second opinion .