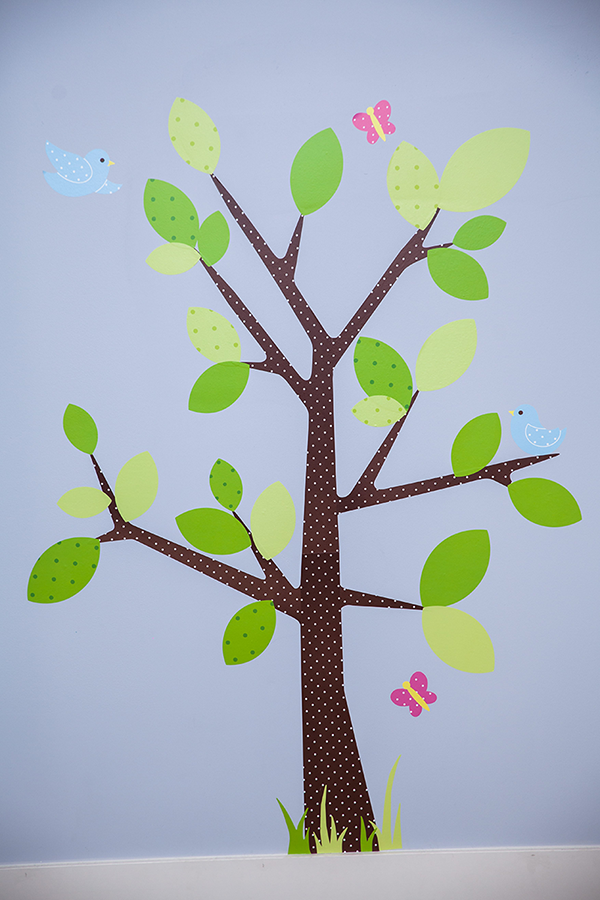 Healthy Kids Start With Healthy Teeth
Children's teeth and bones are growing and developing fast. It's important to think ahead about how current dental issues may affect your child's tooth alignment and risk of infection in the future. Our team practices preventative dentistry to assess your children on a case-by-case basis. We'll advise you on the best treatment options available.
Our office was also specially designed to make you and your kids feel comfortable and welcome, with a play area that provides a hands-on, multi-sensory experience for your kids to enjoy. We know that it's very difficult for a mom to trust someone with her child's dental care, and it can be a very difficult decision which dentist to take your baby to.
At our practice, our goal is not just to fix the teeth, but to help your child decrease his or her fear, so in the future if any dental work needs to be done, we can do it at our office. Hopefully, this will save you a trip to a specialist and prevent the need to put your child to sleep at the hospital for treatment.